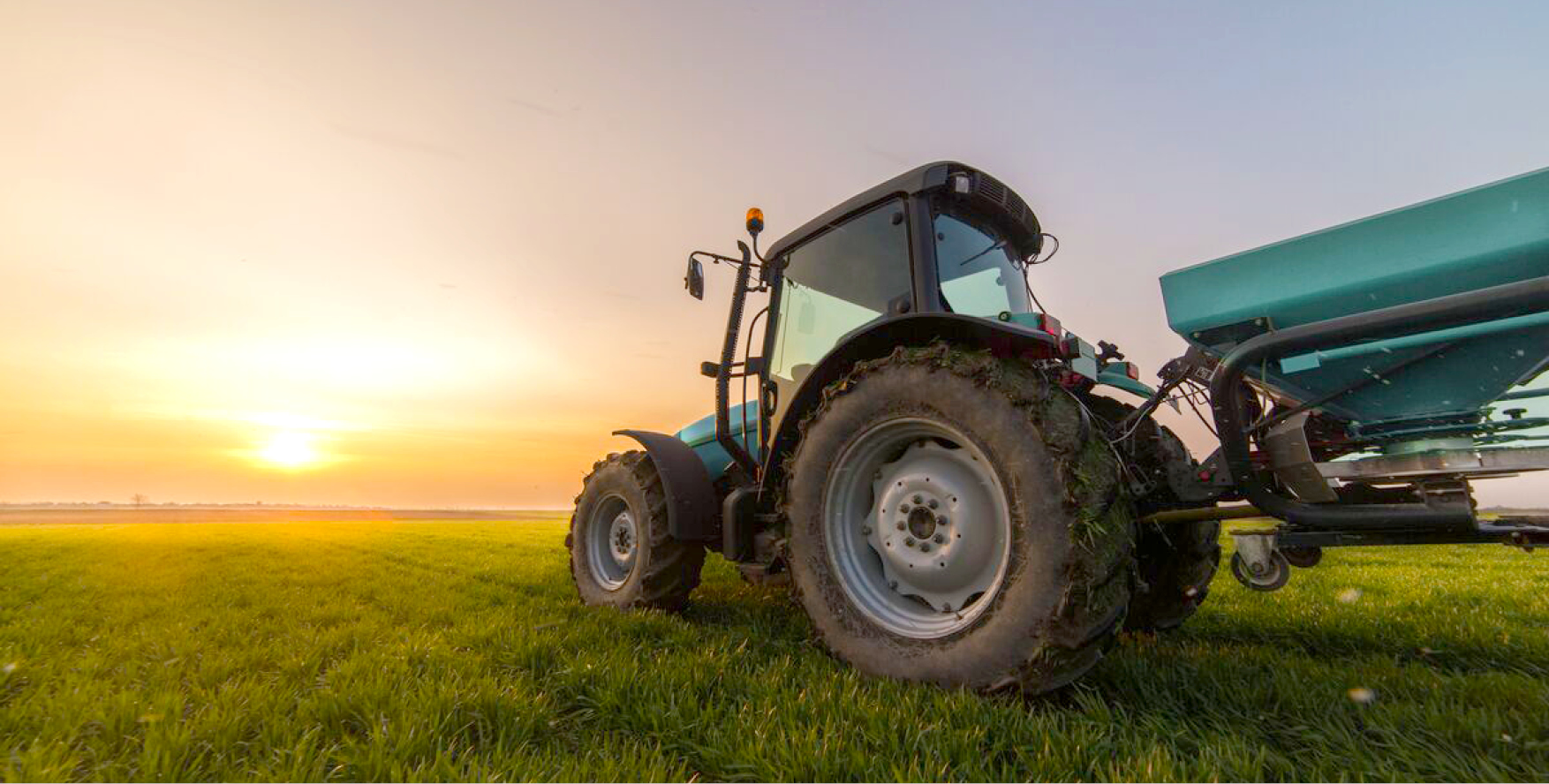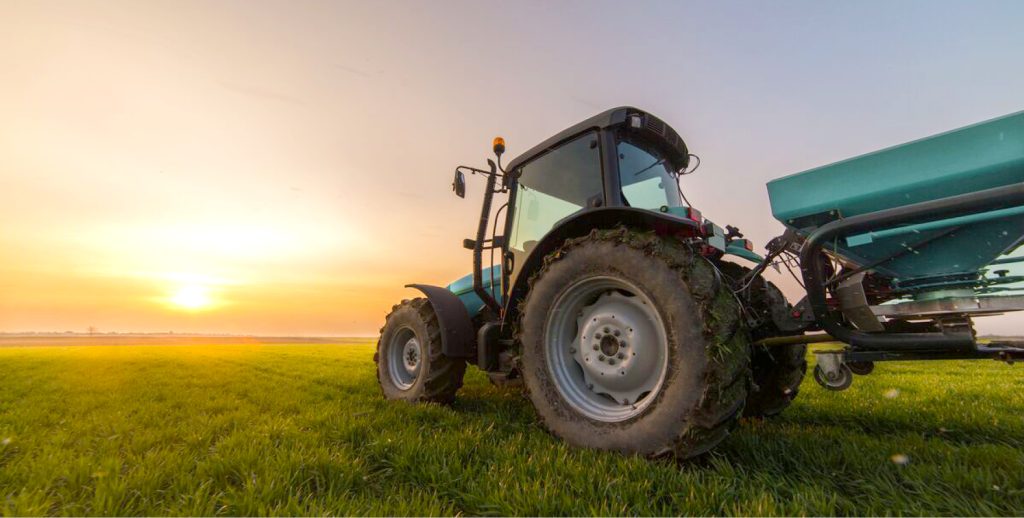 At Weasler, we're focused on smart, innovative driveline solutions to help make your customer's time in the field efficient and productive. We understand your need for dependable driveline systems and components you can count on for unsurpassed quality. We can help you work smarter when you choose a Weasler solution.
Connect with Weasler experts
Visit our experts at the EMDA/FEMA joint fall convention in Kansas City, MO, Booth 400, and talk about these top Weasler products:
     • Drive shafts: Choose from a range of design options, including telescoping, high speed and double telescoping, to            pair perfectly with any application.
     • Torque limiters: Precision designed for implement overload protection.
     • Constant velocity joints: 50- and 80-degree CV joints with patented, hardened ball and socket, integral bridge yokes          and telescoping members.
For more than 70 years, Weasler has proudly led the manufacturing industry as a top agricultural driveline solution partner. Our founder, Tony Weasler, had a strong work ethic, stressing quality and safety as a key part of his goal to make the best drivelines in the business. Work with us and you'll find we:
     • Partner with you to solve complex issues
     • Continuously improve and drive value
     • Offer industry-leading design technology and custom testing capabilities
     • Engineer our products to last, with minimal maintenance
Meet with the Weasler team from October 31st – November 1st and visit us in Booth 400 on November 2nd. Click the button below to schedule a meeting with our Aftermarket Product Marketing Manager Cory Schultz.