Why Choose the Professional PTO Drive shaft?
For the heavy-hitting work day, the Professional drive shaft delivers quality components that will help your equipment operator power through their hardest drive train applications.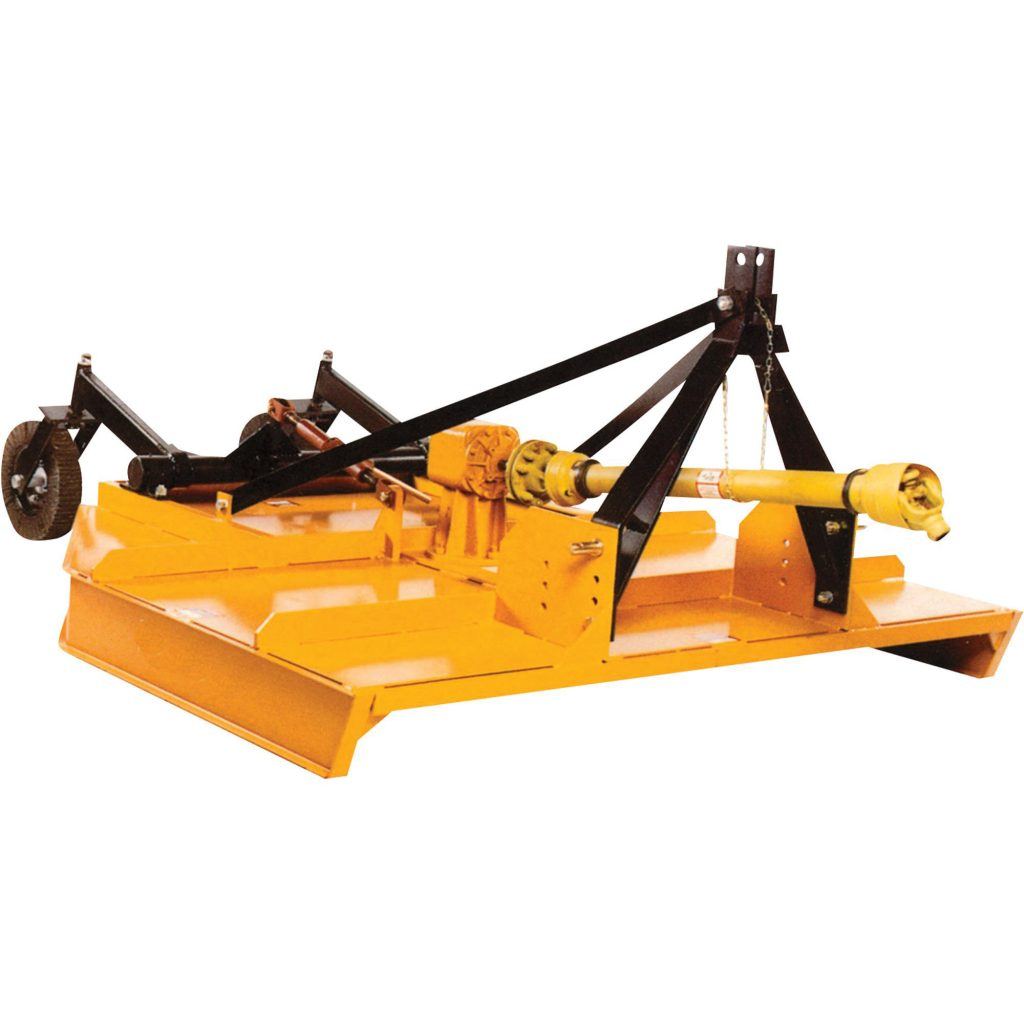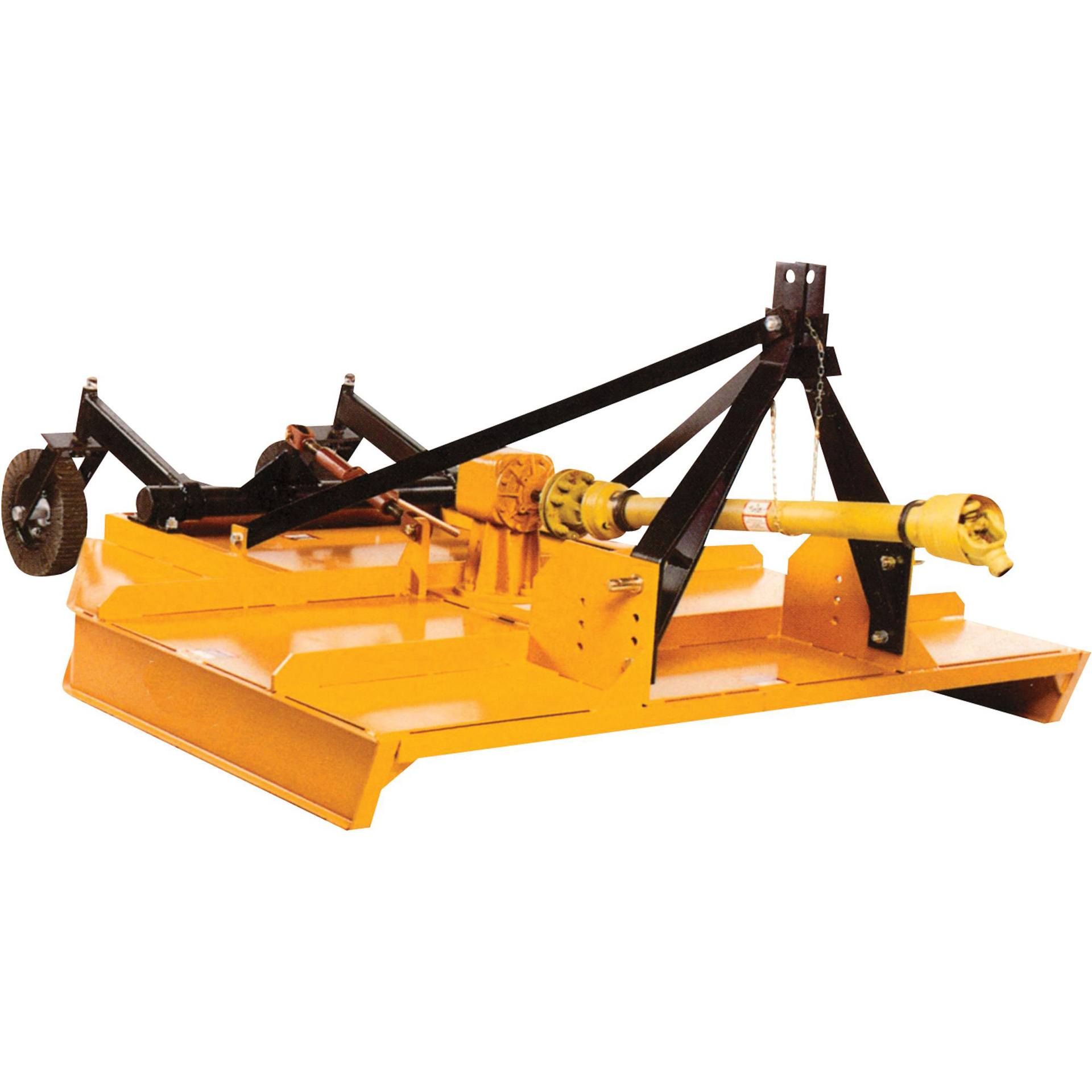 Example applications for a Professional drive shaft: combines, combine headers, forage harvester, balers, mower conditioners, mixer feeders and more.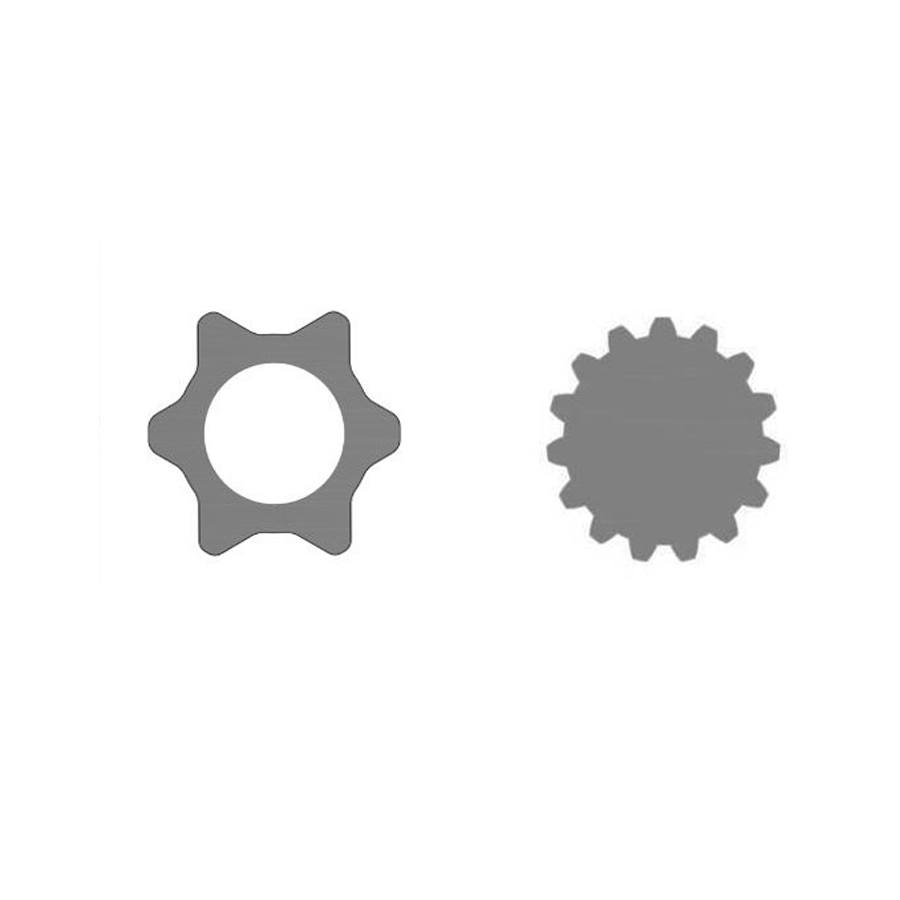 Select a star or spline profile, sleeve, sealed or double-telescoping tube.
Once your specifications for your drive shaft application are established, we build your drive shaft to meet your unique application(s).
Have more questions? Fill out the form below.