Superior designs ensure superior performance. Since 1951, Weasler has led the industry in innovative drivetrain systems and components.
You expect dependable, safe, long-lasting equipment. Our focus on quality and continuous improvement gives you the best drivetrain systems' solutions available today.
Your equipment is unique. Our team of talented engineers can customize a drive shaft solution to meet your exact specifications for optimal design flexibility.
You don't have time for downtime. With locations around the globe, Weasler can deliver drive shaft solutions to meet your tightest production schedule. Our aftermarket products are available through a worldwide distribution network.
Need fast help finding the right part for your ag equipment? Search our easy-to-use online catalog to locate the part you need.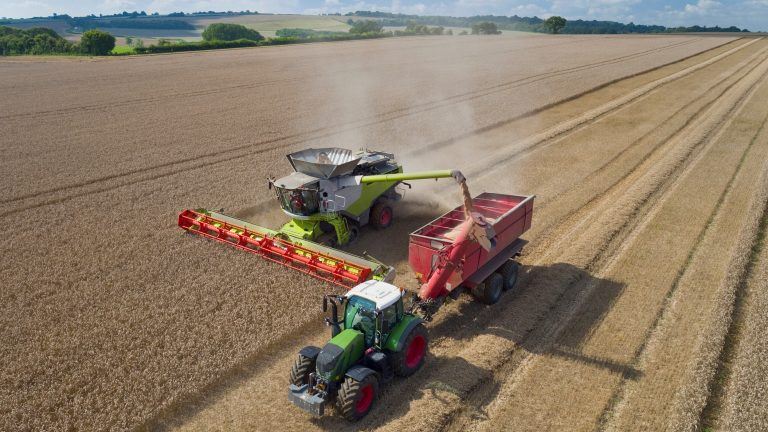 September 19-25 is National Farm Safety and Health Week in the U.S. Safety is especially important as we approach harvest season in the northern hemisphere, since harsh conditions, weather and foreign objects
Read More >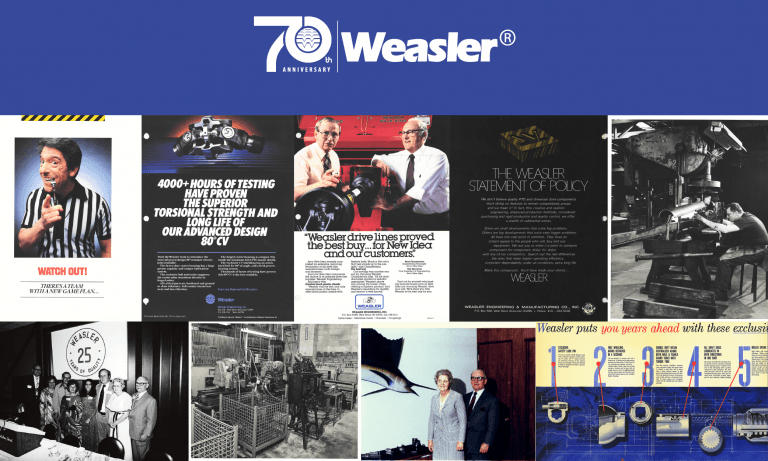 From modest beginnings in 1951 with only seven employees, Weasler Engineering has expanded to more than 340 employees worldwide and manufacturing sites in the U.S. and Europe. This year, Weasler celebrates 70
Read More >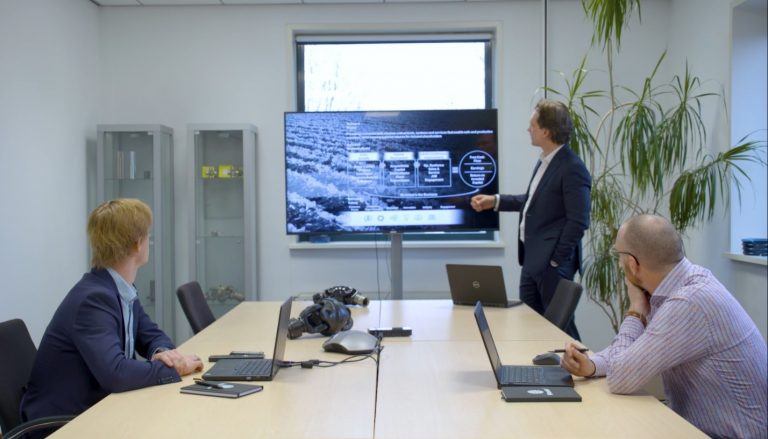 Wijchen, The Netherlands — On Saturday 13th January Weasler participated on the television program Doe maar Duurzaam (Be Sustainable). On this program various developments and innovations within the sustainability sector are discussed.
Read More >