Why Choose Standard, Classic, or Professional?
Having the right drive shaft is essential to ensure that your equipment owner has the power they need to get the job done. With our well-thought-through standard components, you can choose a range of solutions, from the standard to the professional, which are designed to allow you to customize your drive shaft so that it pairs perfectly with your unique application.
Standard – The Essential Workhorse for Just-the-Essentials PTO Projects
Our Standard drive shaft is a straightforward product, perfect for uncomplicated tasks. Designed to meet the demands of the cost-conscious, no-hassles-wanted client, our Standard drive shaft is perfect for the equipment owner that values quality and wants an essential drive shaft to work as hard as they do.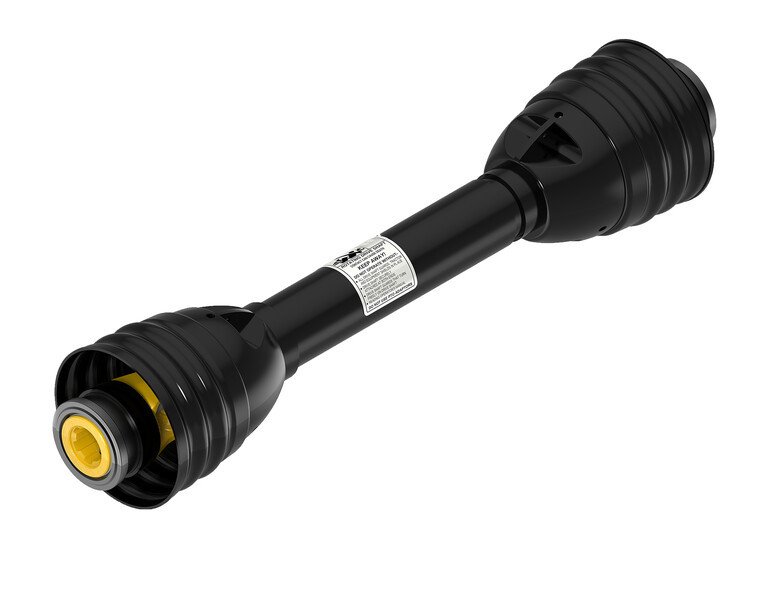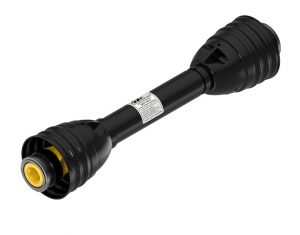 Classic – The Durable Worker for the Variety-of-Classic PTO Applications
When equipment requires a driveshaft that provides the right amount of power for projects that range from the essential to the brawny, the Classic drive shaft delivers all the strength and durability you need.  This driveshaft gives operators the quality and durability they need to perform a variety of applications.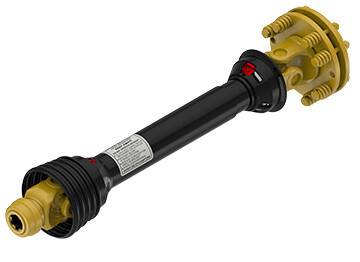 Professional – The Dynamic Worker for Rigorous PTO Workloads
Our most powerful driveshaft is designed to handle the most rigorous, continuous heavy-duty applications. Boasting the most features to choose from, the Professional drive shaft is ready to meet and exceed the needs of the most robust applications.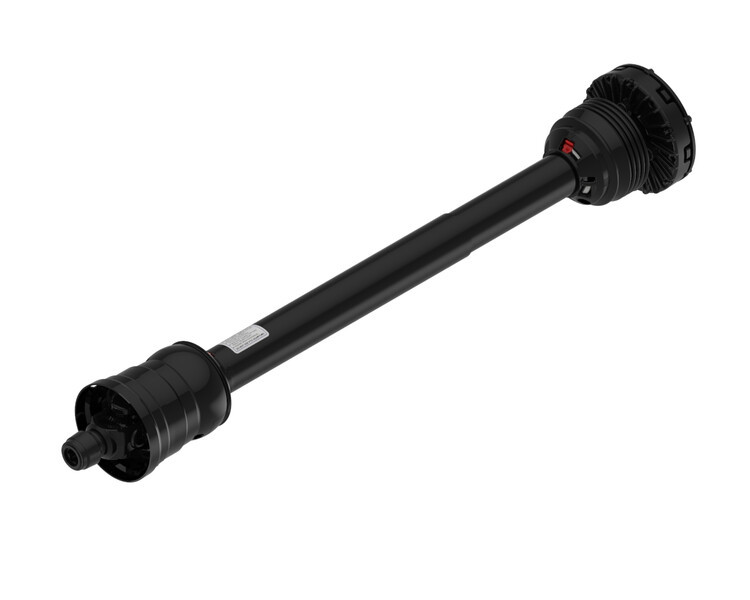 Have more questions? Fill out the form below.