Work smarter in the field
with a Weasler solution
At Weasler Engineering, we look for smart, innovative driveline solutions that help make a farmer's time in the field efficient and productive. We're a global leader in manufacturing and distribution of dependable driveline systems and components, and the Weasler brand is widely recognized for unsurpassed quality and consistent reliability.

Work smarter when you choose a Weasler solution.
When the growing season approaches, farmers need to prepare their equipment.
Weasler drive shafts are easy to maintain, which helps ensure that equipment is up and running all season. Regularly lubricating the drive shaft keeps equipment in top condition.
Download the drive shaft lubricating procedure.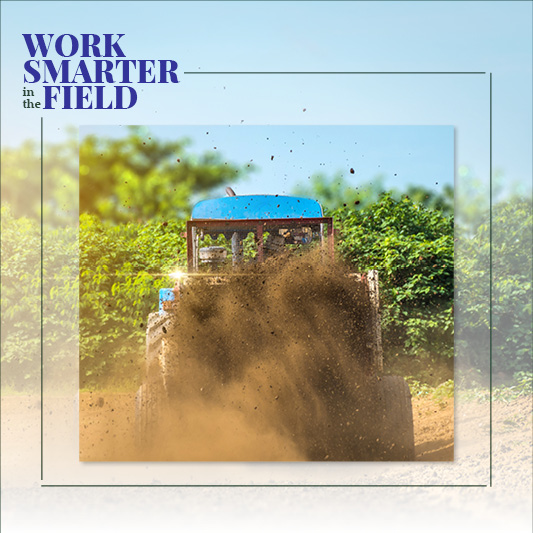 Getting ready to plant? Downtime is costly if equipment isn't protected from damaging and corrosive contaminants. 
Weasler's extended lubrication cross and bearing kits are designed with a high temperature, triple-lipped seal to keep grease in and contaminants out.
Download information about our extended lubrication cross and bearing kits.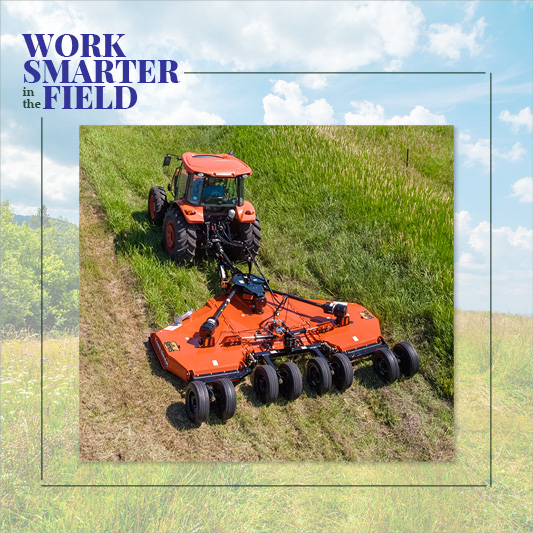 Cleaning up large areas of overgrowth? Flex-wing cutters make short work of grass and weeds, but the harsh environment is tough on equipment. 
Weasler's CV joints are designed with internal components that are heat treated to ensure very low wear in heavy-duty applications, ensuring less vibration, longer life and easier maintenance.
Download information about our 80-degree CV joints.
Curious about our agriculture solutions? Contact us today to speak with our experts and find the right product for your application.