Work smarter in the field
with a Weasler solution
At Weasler Engineering, we look for smart, innovative driveline solutions that help make a farmer's time in the field efficient and productive. We're a global leader in manufacturing and distribution of dependable driveline systems and components, and the Weasler brand is widely recognized for unsurpassed quality and consistent reliability.

Work smarter when you choose a Weasler solution.
November is the perfect time to repair and upgrade agricultural equipment. Improve your maintenance cycle by choosing Weasler's Extended Lubrication (E-Kit) Cross and Bearing kit. 
Our E-Kits are precision engineered and built to perform reliably and continuously throughout their lifespan.
As the weather changes, the race is on to finish harvesting. Delays are costly, so it's important to be prepared to manage unexpected downtime. 
Weasler's replacement drive shafts for combine headers can be a big advantage if a header shaft gets damaged or needs replacing.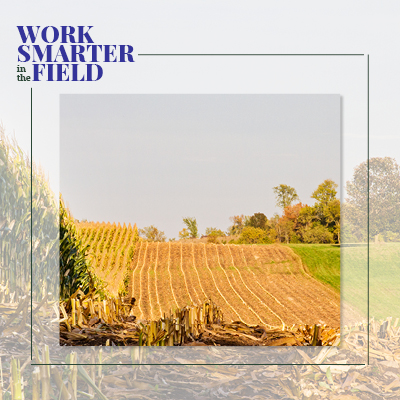 September brings a change in field conditions, combining damp mornings with the need to harvest quickly as the weather changes.
If you're chopping down corn for feed or harvesting other high-value crops, remember Weasler auto clutches are designed for high-torque, high-inertia applications, and our friction clutches cool up to four times faster, improving durability and protecting equipment.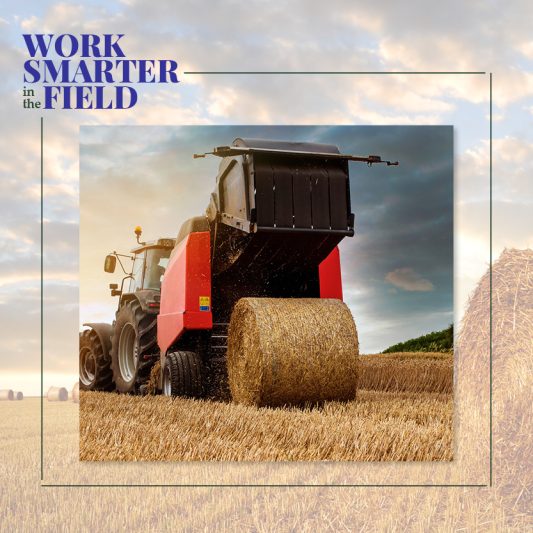 Farmers have limited time to harvest. To maximize yield, farm equipment may be pushed too hard for too long.
To prevent costly downtime, Weasler friction and auto clutches are designed for extended life and maximum harvest rates, generating minimal heat and requiring very little maintenance.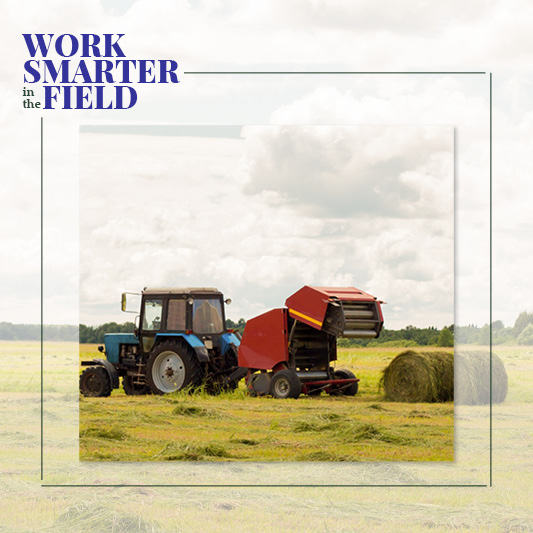 Hay balers are used to cut and compress a raked crop. Dust, debris and other contaminants are hard on baler components, but Weasler internal CV components and spline shafting are heat treated for longer life and less wear, plus our CV greasing system and Easy Lock Guards make maintenance simple.
Download the service instructions for our Easy Lock Guard system.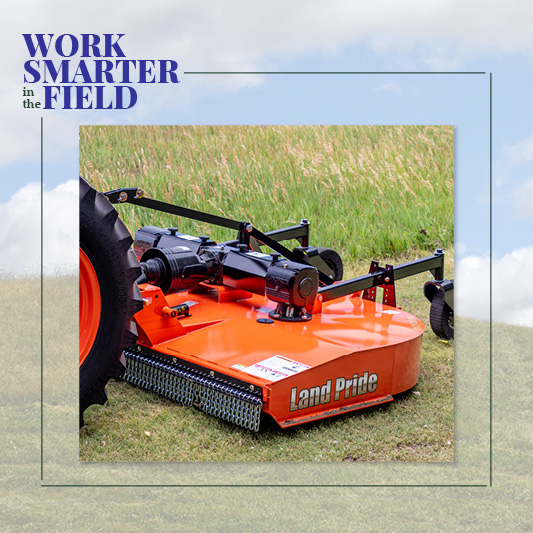 Rotary cutters are used in so many ways, from cutting down weeds and clipping pastures to just clearing overgrown property. To prevent equipment overload, Weasler offers four different types of clutches designed specifically to protect your driveline, avoid machine downtime and push through blockages.
Download information about our high-performance clutches.


When the growing season approaches, farmers need to prepare their equipment.
Weasler drive shafts are easy to maintain, which helps ensure that equipment is up and running all season. Regularly lubricating the drive shaft keeps equipment in top condition.
Download the drive shaft lubricating procedure.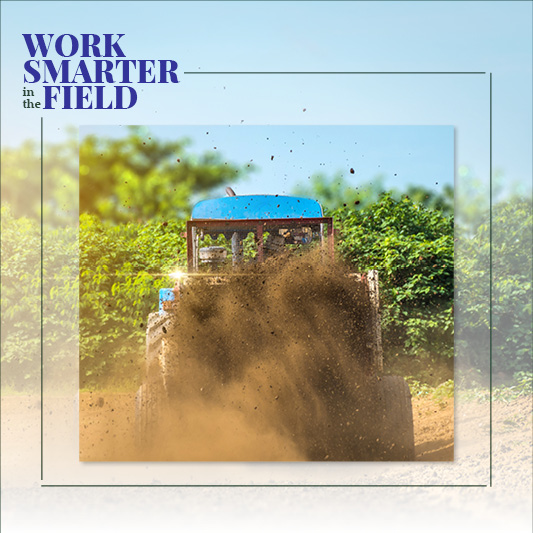 Getting ready to plant? Downtime is costly if equipment isn't protected from damaging and corrosive contaminants. 
Weasler's extended lubrication cross and bearing kits are designed with a high temperature, triple-lipped seal to keep grease in and contaminants out.
Download information about our extended lubrication cross and bearing kits.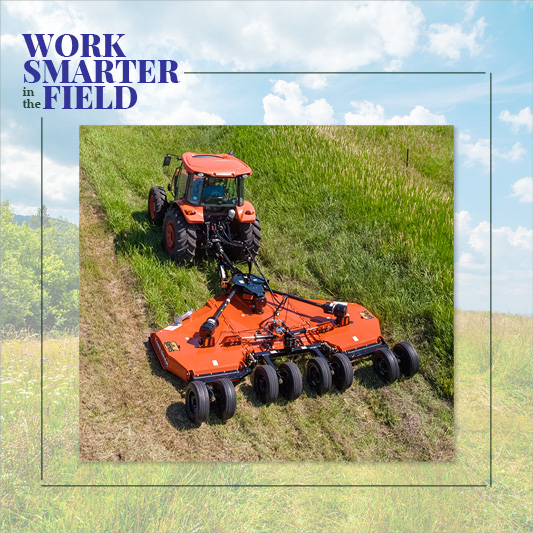 Cleaning up large areas of overgrowth? Flex-wing cutters make short work of grass and weeds, but the harsh environment is tough on equipment. 
Weasler's CV joints are designed with internal components that are heat treated to ensure very low wear in heavy-duty applications, ensuring less vibration, longer life and easier maintenance.
Download information about our 80-degree CV joints.
Curious about our agriculture solutions? Contact us today to speak with our experts and find the right product for your application.