AGRITECHNICA , the world's leading trade fair for agricultural technology, is opening on November 10 in Hanover, Germany, and Weasler Engineering will be there. Look for us in Hall 15, Stand E47, where we will showcase our extensive range of drive shaft products that help farmers around the world improve productivity and reduce maintenance time and costs.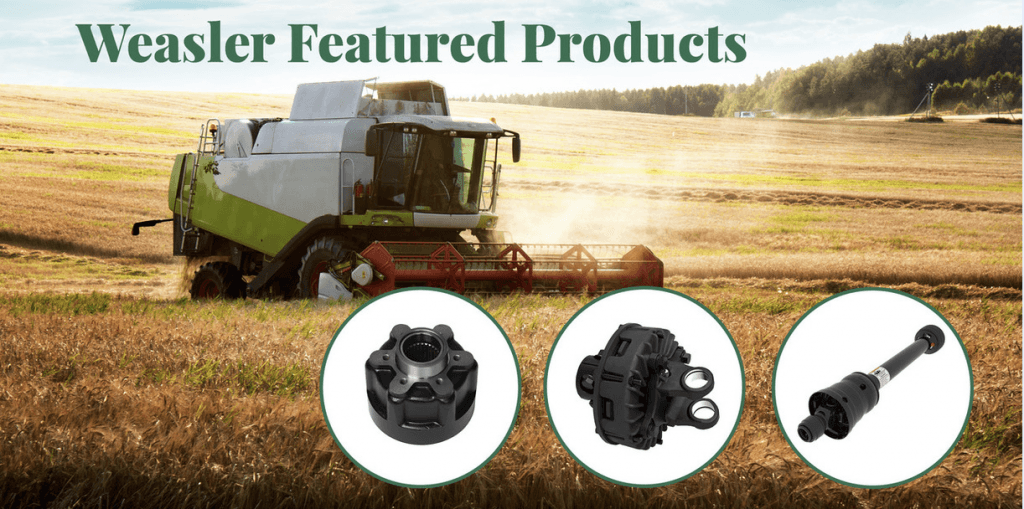 On Display at AGRITECHNICA
At AGRITECHNICA 2019, Weasler will feature our precision-engineered drive shafts, drive shaft components, and clutches that help make farmers' lives easier, today and tomorrow. We offer the most extensive and complete range of drive shaft products for both North American and European/Metric series and can create custom solutions to meet your OEM application.
Weasler Clutches
Weasler maintenance-free automatic clutches offer a high level of implement overload protection including these benefits:
Our compact automatic, mid-size automatic, integral automatic, and high torque automatic clutches fit a wide variety of applications including balers, grain headers, combines, mixer feeders, mowers, and manure spreaders — giving OEMs maximum design versatility.

The efficient design automatically disconnects the power source from the drivetrain when overload occurs, and will not automatically reconnect until the speed is reduced, saving farmers' time and protecting costly equipment.

Design minimizes damaging torque spikes and overheating, increasing equipment life.
Weasler Drive Shafts
Weasler drive shafts are designed to perform reliably throughout their life span with no lubrication needed for years of maintenance-free service. Benefits to a farmer include:
No need to remove or grease through the drive shaft guard, eliminating worries about missed grease points, confusion over greasing intervals, or blowing seals due to over greasing.

M-Kits (maintenance free cross and bearing kits) are interchangeable with all standard cross & bearing kits, allowing an easy equipment upgrade.

Time and comfort is realized as there is no need to crawl under equipment or get into tight spaces to access grease points.

Telescoping member lubricant is fortified with molybdenum disulfide to provide long life in tough environments.

Telescoping sections are protected from the environment via a U-cup wiper seal inside a steel tube, ensuring performance for the lifetime of the drive shaft.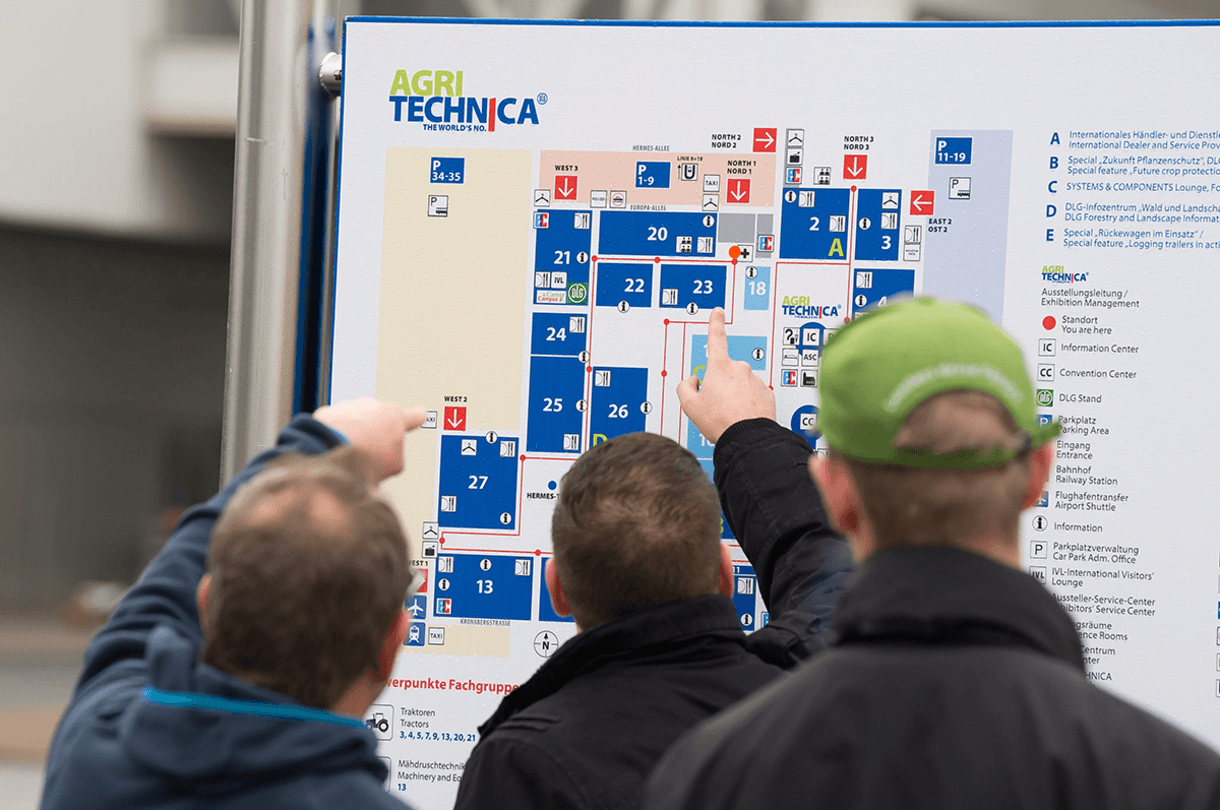 Held every two years, AGRITECHNICA is the world's largest and most innovation-driven trade event for agricultural machinery. This year, the sold out fair grounds will be home to more than 2,750 exhibitors from 51 countries. Approximately 450,000 visitors from 130 countries are expected during the week-long event.
" Global Farming-Local Responsibility " is the guiding theme for AGRITECHNICA 2019 and focuses on the fact that a sustainable future in agriculture requires that sufficient food be produced for a growing population, while conserving natural resources. Using the latest technologies and innovative ideas, the agriculture industry must adapt to specific growing regions.
Learn more about AGRITECHNICA 2019, including market trends and updates, in this recent press release .