Weasler Job Fair - Sept. 14 2021
10am -3pm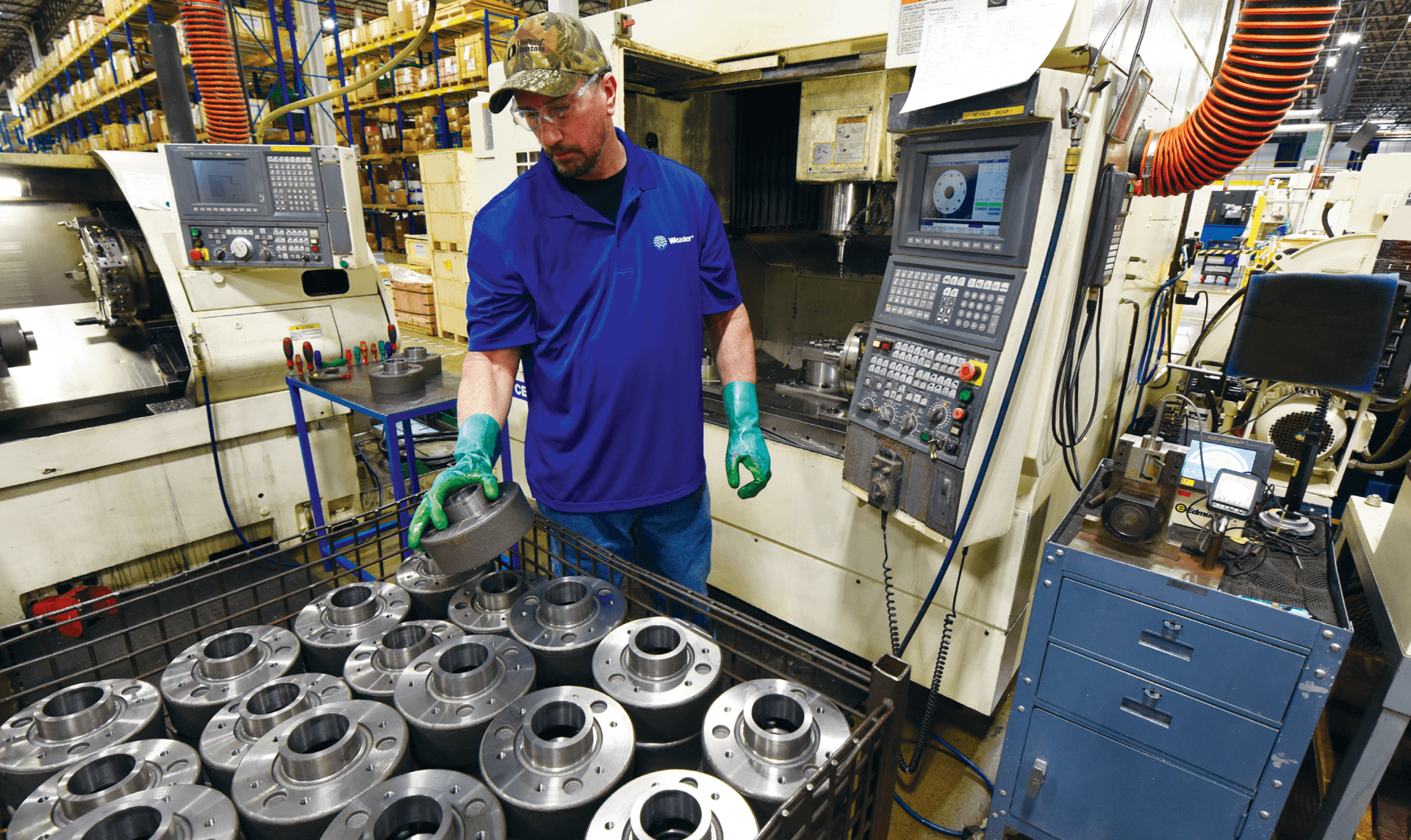 2nd & 3rd Shift Machine Operators
We're seeking career minded individuals that are ready to put their skills to work at Weasler Engineering!  If you are passionate about what you do and would like to expand upon your skills, become a member of a solid organization that invests in their associates.  Our facility is a must see to appreciate!
2nd shift hours are 3:00 p.m.-11:00 p.m. and 3rd shift 11:00 p.m.-7:00 a.m. Wages start at $19.00, plus second and third shift premiums.  
$1,000 sign-on bonus paid after 6 months of continuous employment!
Join us on Tuesday, September 14, 2021. Learn more about what makes Weasler a great place to work. Here's what you need to do:
Head over to our facility, located at 7801 US-45, West Bend, WI 53090. Once you arrive, park in the visitor parking, enter the building and let reception know that you have arrived to join the job fair. We'll take you through the process from there.
Ready to submit an online application today? Click the button below to start the process.