Farmers work hard every day under demanding conditions. And they rely on your equipment to work just as hard — all season long. That's why leading agricultural OEMs around the world trust Weasler Engineering to deliver smart gearbox solutions that optimize the performance of their machines. Weasler gearboxes convert the rotational energy supplied by your equipment into the energy level required by the application, with power levels that vary with gearbox ratio and speed.
Download Weasler's new gearbox brochure now to learn more about our custom and specialty gearboxes.
Los diseños personalizados son nuestra especialidad.
Your customers look to you for equipment that yields maximum reliability, efficiency and productivity. Some applications, such as grain bin wheel drives and grain cart gearboxes, require unique designs to optimize their performance. A Weasler specialty gearbox can help you deliver the results farmers want and need.
Often your new equipment will require a customized gearbox solution. Weasler engineering can work with your team to develop a custom drive component that precisely meets your application.
"Weasler's custom gearboxes allow you to differentiate your machines from the competition," explained Jim Klubertanz, Weasler product manager for gearboxes. "From application review and on-site field testing to the latest design modeling and prototype analysis, our engineers will develop a customized drive solution that precisely matches your requirements and offers a mechanical edge to increase torque and deliver consistently better performance."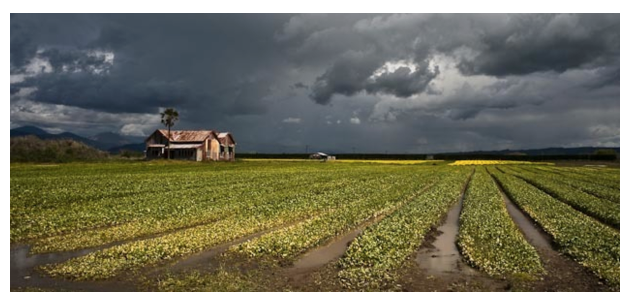 Porque la agricultura es un trabajo duro
Weasler gearboxes are designed to withstand the harshest conditions. All agricultural equipment is consistently exposed to extreme environments. Machinery used for tilling and sowing is put to the test every spring with severe rain and flooding. Equipment used for harvesting needs to stand up to dust and high temperature. Moisture, water, heat and dirt all increase the risk of lubricant contamination that will ultimately reduce the effectiveness and life span of a gearbox.
"At Weasler, we understand the demands placed on agricultural equipment and know how to design and build components that exceed expectations," Klubertanz said. "Our engineers use the latest design tools to not only minimize development time and risk, but to maximize efficiencies and outcomes." He added, "Using our existing dynamometers or a custom-built test stand, we're able to accurately simulate use and verify design."
¿Qué podemos diseñar para usted?
Let Weasler engineers help you match a gearbox solution for your specific agricultural application. Along with gearboxes, we're also able to meet your complete power transmission needs including drivelines, clutches and torque-limiters. A Weasler system will fit seamlessly into your equipment for flawless performance. Email oemsales@weasler.com now.