The 66th Annual Farm Progress Show is planned for August 27-29 in Decatur, Illinois. In the midst of a challenging year for farmers, we welcome the opportunity to come together as an industry and celebrate the past, present and future of agriculture.
Hope to See You at the Show!
"Weasler Engineering is a global leader in the manufacture and distribution of dependable drivetrain systems and components for all varieties of agricultural machinery," explained Dan Kappler, sales director at Weasler Engineering. "We attend the Farm Progress Show every year to meet directly with industry OEMs, distributors and dealers to learn how we can design better solutions for their customers." He continued, "More importantly, the Farm Progress Show brings together farmers from around the country giving us the chance talk face to face and make sure Weasler products are helping make their lives easier and more productive."
Weasler products on display
Kappler noted that Weasler systems and components can be easily spotted on equipment throughout the Farm Progress Show. "Weasler is a leading supplier to both OEMs and the aftermarket," he said. "Our extensive product line includes gearboxes and clutches designed to meet unique requirements on equipment ranging from beet harvesters to hay tedders to combine headers."
Kappler added, "We support farmers with aftermarket replacement parts through a worldwide dealer and distributor network. Whether you need a complete driveline replacement or simply a yoke, tube, slip sleeve or spline, Weasler can help you get your equipment up and running again quickly and efficiently."
About the Event
The Farm Progress Show is the largest outdoor farm event in the U.S. Each year, more than 600 exhibitors showcase new farm equipment, including tractors, combines and implements, seed and crop protection products, and other agricultural supplies and services. Exhibitors include leaders in the global agricultural industry, such as John Deere, Case IH, AGCO, Bush Hog, Caterpillar, JCB, Kuhn, Precision Planting, Vermeer and more. In prior years, attendance has topped 160,000 people.
Interactive field demonstrations are mainstays at the show every year. Demos include side-by-side tillage techniques, GPS and precision equipment, tractor and combine performance comparisons and live animal presentations. While combines are a heavy focus, this year attendees can also drive a new Dodge Ram, a new Chevy truck, a Case IH tractor, and a new Deere tractor.
The 2019 show will also host a competitive soil judging contest for Illinois and Indiana Future Farmers of America (FFA) chapters. The event is planned for Tuesday, August 27, the opening day of the show.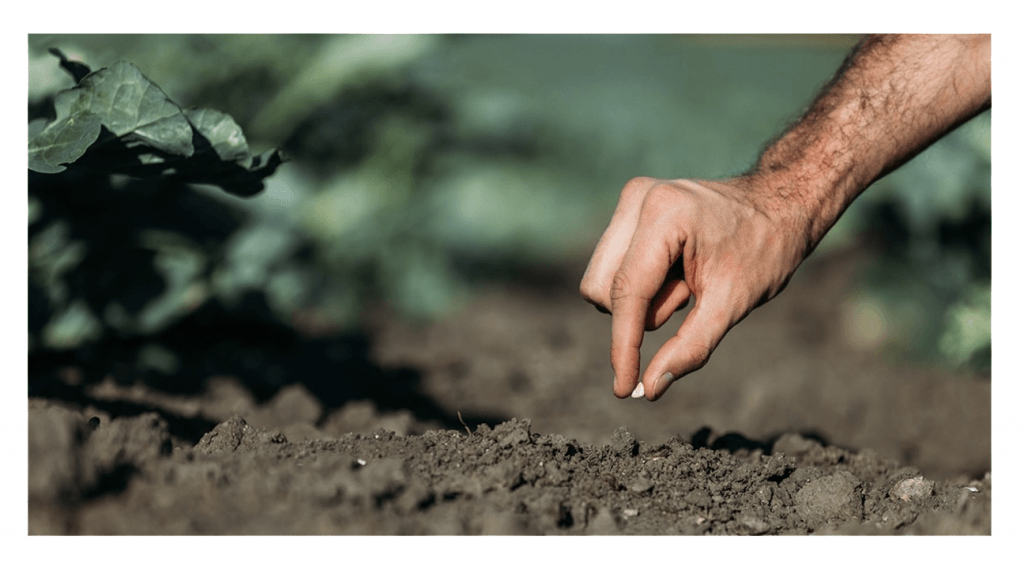 Helping Power Ag Equipment Since 1951
Weasler provides the most extensive and trusted range of drive system components for agricultural equipment available today. Our product offering includes the most comprehensive range of PTO driveshaft products in the market with telescoping members to meet all applications, including:
North American-style (spline, rectangular and square shafting)
Metric Profile German-style (lemon and star profile tubing)
Metric Profile Italian-style (triangular profile tubing)
High speed drive shafts, custom and specialty gearboxes, torque limiters and torsional dampers help round out the Weasler product line.
Want to Meet at the Show?
Are you planning to attend the Farm Progress Show next month? Let's talk about your specific product needs. Contact us now to set up a meeting.
What Can We Design for You?
Weasler engineers can help you match a system for your specific agricultural application. Email us now.