Why Choose the Standard PTO Drive shaft?
Our Standard drive shaft is a straightforward, off-the-shelf, product. Designed to meet the demands of the cost-conscious, no-hassles-wanted client, our Standard drive shaft is perfect for those jobs that only need up to 80 horsepower.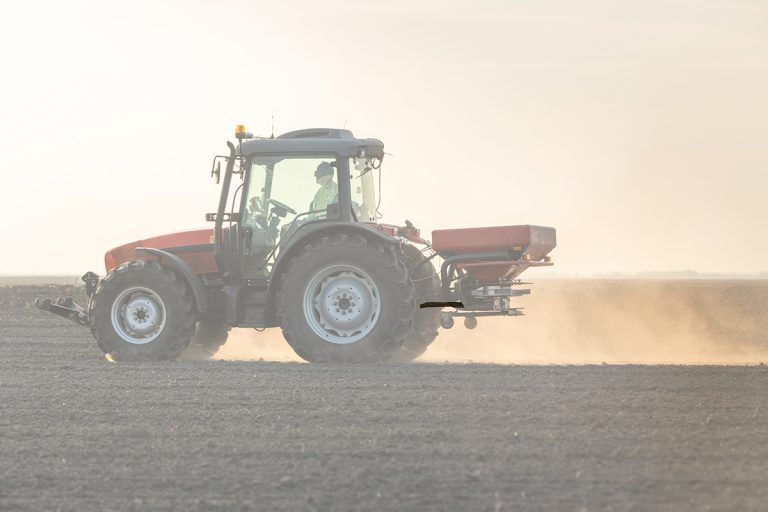 Example applications for a Standard drive shaft: rotary cutters, tillers, and fertilizer spreaders.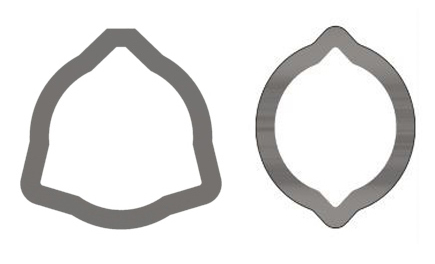 Profile telescoping available in trilobe (NA only) or lemon tubing (EU Only).
Have more questions? Fill out the form below.