The 65th Annual Farm Progress Show is planned for August 28-30 in Boone Iowa. And Weasler Engineering will be there. Will you?
"Our team never misses the Farm Progress Show," explained Dan Kappler, sales director at Weasler Engineering. "While we don't exhibit, the show is an excellent opportunity for us to learn how our mechanical power transmission solutions are performing in the field and to plan for future product innovations." He continued, "In one location, we can talk to agricultural OEMs, component suppliers, and most importantly, farmers, to make sure Weasler PTO drive shafts deliver the performance and reliability needed."
About the Event
The Farm Progress Show is the nation's largest outdoor farm event. Each year, more than 600 exhibitors are on hand to showcase new farm equipment, including tractors, combines and farm implements, seed and crop protection products, and other agricultural supplies and services. Exhibitors include leaders in the global agricultural industry, such as John Deere, Case IH, AGCO, Bush Hog, Caterpillar, JCB, Kuhn, Precision Planting, Vermeer and more. In prior years, attendance has topped 160,000 people.
Interactive field demonstrations are mainstays at the show every year. Demos can include side-by-side tillage techniques, GPS and precision equipment, and tractor and combine performance comparisons. Live cattle-handling demos share the newest cattle chutes, equipment, animal health products and work techniques. Read more about how 360 acres of corn were planted in Boone, Iowa, by April 28 in preparation for this year's demos.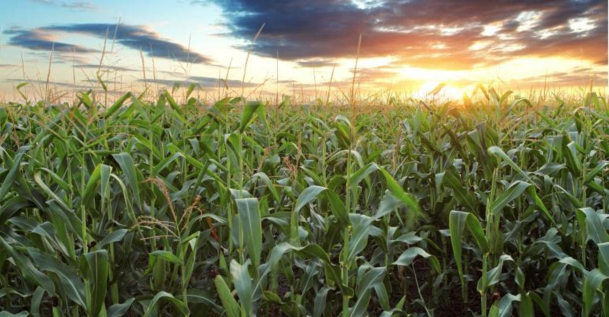 Weasler Engineering Products
Walk through the Farm Progress Show this year, or any year, and you'll see equipment that relies on Weasler transmission products. Since 1951, we have provided innovative driveline systems and components to the global agricultural industry. Weasler offers a complete line of driveline and components for both North American and metric configurations, as well as gearboxes and clutches designed to meet unique requirements on equipment such as beet harvesters, hay tedders and combine headers.

Weasler also supports existing equipment already in the field. Through our dealer and distributor network, farmers have access to a full line of Weasler aftermarket replacement parts — from a complete driveline replacement to a simple yoke, tube, slip sleeve or spline.
Want to Meet at the Show?
Are you planning to attend the Farm Progress Show? We'd love the opportunity to talk about your specific product needs. Contact us now to set up a meeting.
What Can We Design for You?
Let Weasler engineers help you match a system for your specific agricultural application. Email oemsales@weasler.com now.